Our offering
We offer you the opportunity to achieve real value for the overall performance of your company while reaching your sustainability goals. As a business owner of today, you must strive for a harmonious balance between economy, society, and environment, and we are here to help you.
Our SAP Sustainability Control Tower (SCT) initially captures the key performance indicators (KPIs) and assigns them to the corresponding areas, including environmental, social, and governance. This is an important step in developing an effective reporting strategy that builds on existing frameworks and supports the control of sustainability processes. With our system, reporting becomes more flexible, traceable, and auditable.
Our offering is tailored to various frameworks for sustainability reporting, such as the GHG Protocol, GRI, SDG, SBTi, and the World Economic Forum. We cover predefined KPIs within the data model, support various workflows such as the calculation of CO2 emissions Scope 1, 2, and 3, and provide predefined indicators as well as comprehensive, detailed reports. Take the first step towards a sustainable future for your business and contact us today!
Objectives
We want to help your company gain trust and efficiency through process automation, speed, data transparency, and traceability.
Our SAP SCT system supports you in achieving your sustainability and performance measurement goals. It allows you to import data from any source - SAP or non-SAP - to generate high-quality sustainability metrics and display them easily on a dashboard.
With our internationally recognized solution, you can stay on top of things, comply with regulations, create reports, and make disclosures - all within the framework of your company. Our methodology is based on the ESG core factors and provides a comprehensive structure to achieve your goals.
Take the first step towards a sustainable and efficient company and let us help you achieve your goals.
SAP SCT can provide any sub-category
Environmental factors

Fuel or energy consumption, water consumption, waste generation, carbon dioxide emissions/carbon footprint (Scopes 1, 2, and 3), consumption ratio
Social factors

Social equality/inequality, impact on society, social diversity, social acceptance, workplace performance, human rights.
Corporate governance factors

Compliance with regulations, corruption, transparency of corporate governance, collaboration and relationships with stakeholders.
The solution
ESG management and reporting
Integrated, flexible data model to adapt to company-specific KPIs
Improvement of ESG ratings and mitigation of financial market risks through sustainability
Identification and resolution of deficiencies and issues in business operations and supply chain
Regulatory framework for ESG disclosure
Assessment of "Green Regulation" at the corporate level
Compliance with industry-specific regulations such as those for the food industry
Management of the company portfolio taking into account the ESG framework
Determining the carbon footprint
Assessment of greenhouse gas and non-greenhouse gas emissions in Scopes 1, 2, and 3
Conducting calculations according to sustainability reporting standards and accounting requirements
Built-in simulation functions to check for changes in the system, such as energy efficiency.
Your advantages
SAP Sustainability Control Tower provides a strong competitive advantage that is implemented as follows:
SAP Sustainability Control Tower covers various aspects of sustainability and meets the latest requirements for sustainability reporting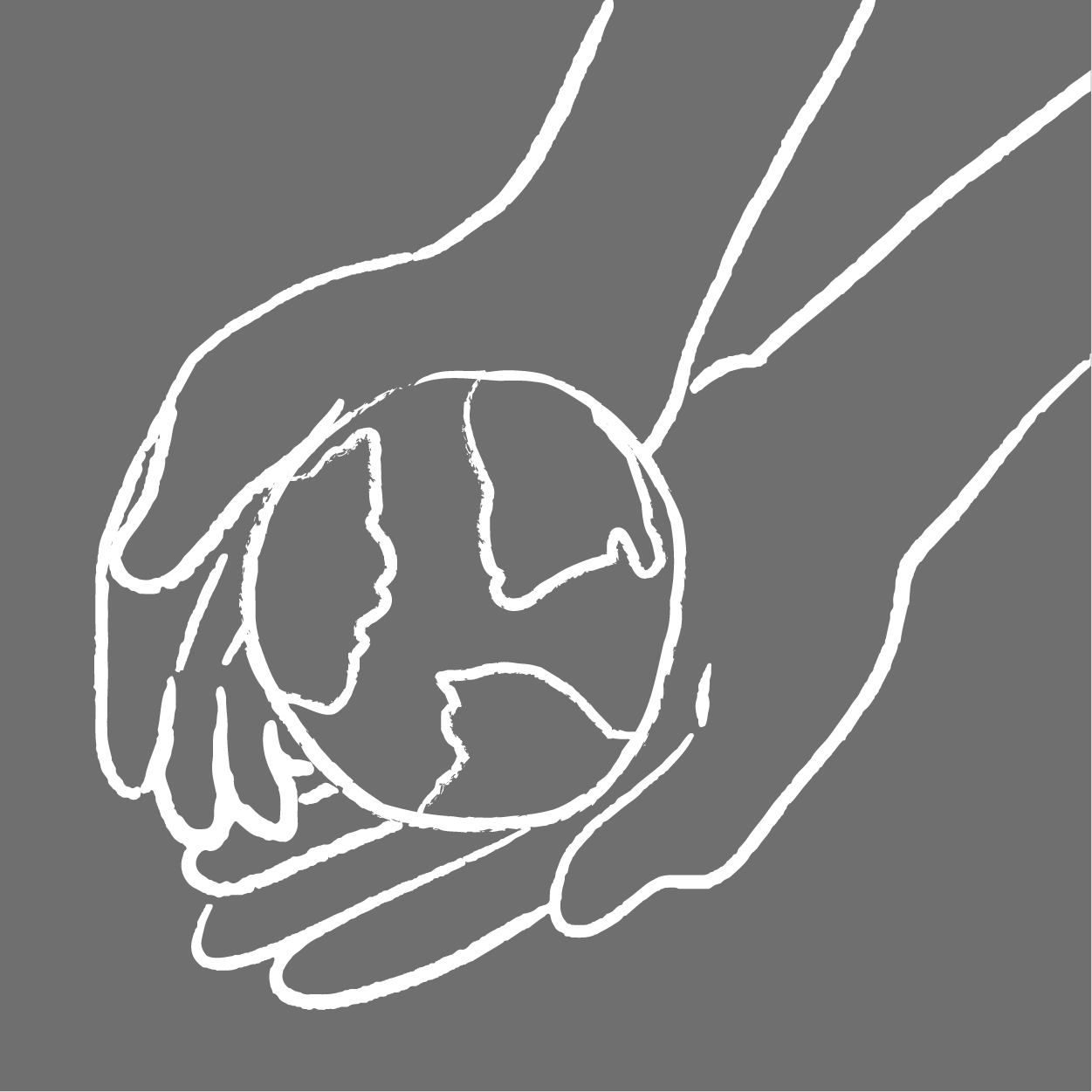 This includes environmental, social, and governance reporting (ESG) according to the standards of the Global Reporting Initiative (GRI) and the Sustainable Development Goals (SDGs)
Carbon Disclosure Project (CDP) and Greenhouse Gas (GHG) Protocol are used to calculate the carbon footprint.
SBTi initiative, EU Taxonomy, and Sustainability Accounting Standards Board (SASB) are utilized to harmonize and evaluate economic and technology indicators.
Sustainable Finance Disclosure Regulation (SFDR) is implemented to comply with the rules for financial market participants.
SAP SCT also uses the quality metrics of the Task Force on Climate Change Financial Disclosures (TCFD) to measure governance, strategy, and risk management.
Advantages in terms of controllability
The workflow structure makes the sustainability process more flexible, transparent and controllable. You can customize the solution to fit the needs of your business and optimize the workflow based on different user roles.
With the solution, you can set up various user roles to improve the process flow. Every interaction in the system is recorded and documented, including a complete history and log files. The workflow functions allow users to complete their tasks more efficiently and receive email notifications or Gantt charts.
The solution offers numerous advantages in terms of controllability. You can customize the workflow structure to meet the needs of your business and set up different user roles. Every step of the process is logged and documented, ensuring complete traceability and transparency. With the workflow functions, you can assign and process tasks more efficiently.
The workflow structure and different user roles make the solution more flexible and controllable. You can tailor the sustainability process to your specific needs and fully record all interactions within the system. With the workflow functions, users can complete their tasks more efficiently and coordinate their work better.
Sustainability content
Our range of sustainability content includes a wide variety of pre-defined plans for business activities (Blueprints), data and calculation models, as well as end-user processes (activities and workflows) to enable comprehensive reporting and simulation. These solutions are supported by the SAP Sustainability Control Tower, which serves as a central hub for operational sustainability management.
We also offer specific solutions for energy transition management to help companies achieve their net-zero energy consumption goals. Management of the EU Taxonomy, financing and investment issues for sustainability, as well as quality and sustainability management are further focuses of our offering.
Our team works closely with customers to develop tailored solutions for measuring and evaluating sustainability impact, as well as sustainability management in the value chain. We are proud to help our customers achieve their sustainability goals and have a positive impact on the environment, society, and economy.
This might also interest you: