The revolutionary transformation of business IT
Find out how the Microsoft Cloud is fundamentally revolutionising business IT and eclipsing traditional concepts. Discover the breakthrough possibilities this technology offers to take your business successfully into the future.
The Microsoft Cloud has completely changed the way we know business IT. With innovative solutions and seamless integration, it offers companies unimagined potential to increase their efficiency and optimise their processes.
Get excited about the revolutionary Microsoft Cloud and position your company at the forefront of digital transformation. Benefit from this opportunity to optimise your IT and equip yourself for a successful future. Contact us today and immerse yourself in the world of limitless possibilities!
Reaching new heights together -
Your full-service partner for Microsoft and Microsoft Azure
Do you want to help your organisation achieve new successes? Then msg Plaut is the ideal full-service partner for you, offering all Microsoft and Microsoft Azure solutions from a single source.
With our extensive technical expertise and many years of practical experience in various areas such as Modern Workplace or the development and operation of cloud-native applications, you can count on us. Benefit from our partnership and reach a new level for your company together with us.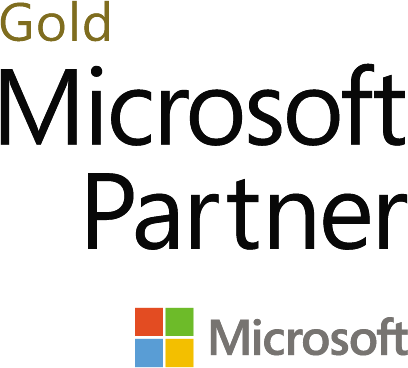 Your benefits with the Microsoft Cloud: The future of technology
Reach new horizons with the Microsoft Cloud and shape your technological future sustainably and innovatively. Rely on the powers of the cloud and be inspired by the countless possibilities that Azure offers you. Enter the world of future technology today and secure a head start for your company!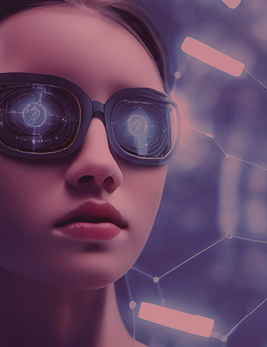 Innovation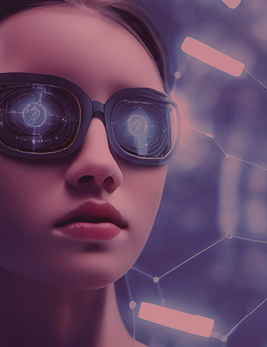 Innovation
Discover unbeatable advantages that the Microsoft Cloud offers you. With continuous innovation, you'll open up new avenues and access to cutting-edge cloud technologies like AI and IoT to make your visions a reality.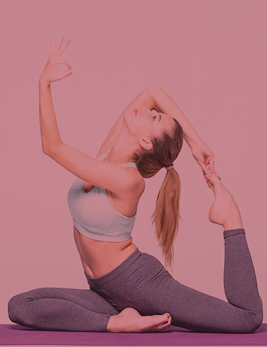 Flexibility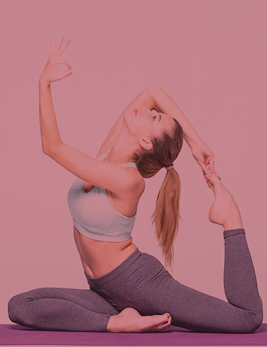 Flexibility
Flexibility is key with Azure. Support for all languages and frameworks gives you limitless possibilities, while seamless hybrid solutions guarantee smooth operation.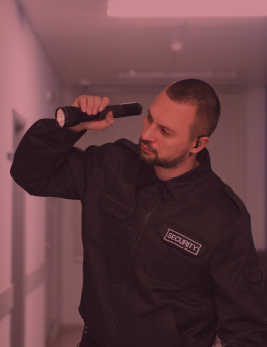 Security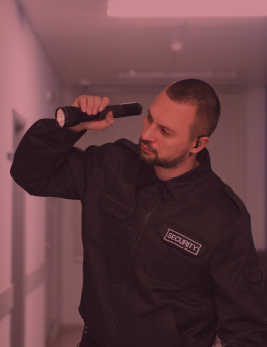 Security
Security is a top priority with Azure. With a proactive approach to security, compliance and privacy, Microsoft sets the standard and ensures unparalleled protection for your data.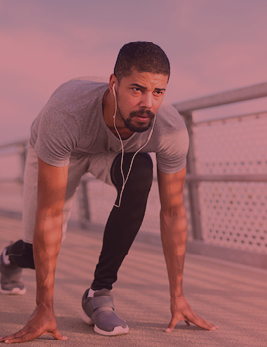 Performance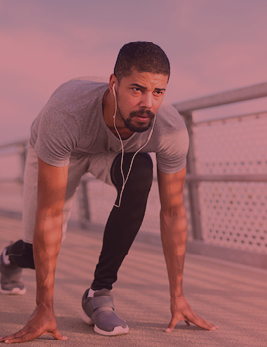 Performance
Highest performance for your applications and users worldwide: Azure has more global regions than any other cloud provider. This enables device-, time- and location-independent networking that takes your performance to a new level.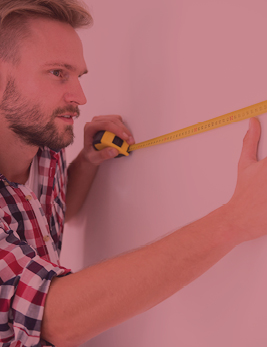 Scalability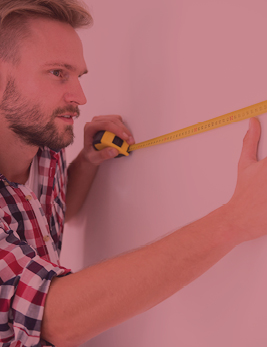 Scalability
Scalability without limits: Azure Cloud services can be scaled up and down easily and quickly at any time. Thus, they offer high elasticity and allow you enormous savings potential.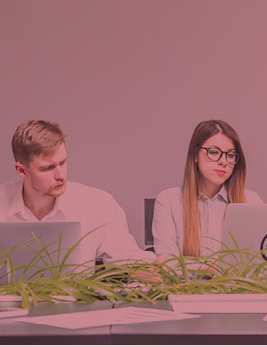 Green IT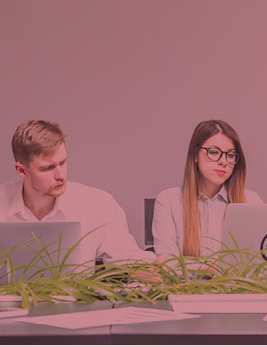 Green IT
Environmental awareness in focus: Microsoft focuses on biodiversity, ecosystems and sustainable solutions in the areas of carbon, water and waste. With Green IT, we make a decisive contribution to the environment and at the same time enable you to act responsibly and with an eye to the future.
Our wide range of products for your customised solutions
Azure - The Ultimate Cloud Platform
Discover the limitless possibilities of Azure, the highly flexible and scalable cloud platform. With a wide range of cloud services, it supports Windows, Linux, SQL, Oracle, IBM and SAP, offering the ideal combination of on-premise and cloud solutions. Design your cloud services individually according to your needs and requirements.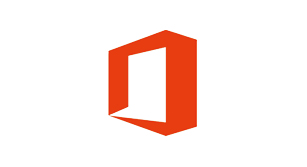 M365 - Maximum Performance, Minimum Implementation
With Microsoft 365, you get the full power without much implementation effort. No matter where you are, you have access to your emails, documents, contacts and appointments. Increase your productivity on the go and complete your tasks effortlessly. You can choose from various consumption plans to optimally meet your specific requirements.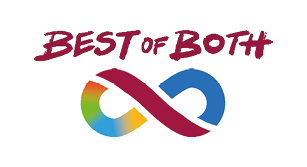 The digital clip: br>Microsoft & br>SAP br>
We merge the SAP and Microsoft worlds. Our teams from the Microsoft Competence Centre and the SAP Hub combine the two technologies in such a way that you can access the data in the SAP application directly in the familiar user-friendly Microsoft front end and work in the best possible way without media disruption. Our goal is to give you the tools you need to work easily and effectively.
More info
Discover our wide range of products and find the perfect solution tailored to your needs. With our best-in-class products and partnerships, you can shape your future in the cloud, optimise your processes and achieve sustainable success for your business. Start your digital transformation journey today and trust the proven performance and reliability of our solutions!
Our Microsoft Cloud portfolio: From planning to support
PLAN
Laying the foundation:
Understand your motivation and expectations.
Analyse the current state of your system landscape.
Design a customised cloud strategy.
Benefit from ideation & workshops on M365/Azure/SAP Embrace.
Identify initial projects that add value to your core business.
Promote the change management process and culture change.
BUILD
Realising the vision:
Design and implement modern public cloud, hybrid and multi-cloud architectures.
Create use cases and implement rapid prototyping.
Optimise collaboration with Modern Collaboration.
Benefit from DevOps consulting and the DevOps development approach.
Develop add-ons in the non-SAP and SAP environment.
Create modern cloud-native applications and platforms.
Focus on mobile & web development.
RUN
Having everything under control:
Enjoy full-managed hosting according to best practices.
Automate cloud processes for maintenance, scaling, synchronisation and user management.
Build support for various ITSM processes (service request fulfilment).
Support hybrid solutions in smooth operation.
Manage SAP and non-SAP systems professionally.
CARE
For sustainable success:
Continuously optimise your systems.
Receive individual support and benefit from proactive monitoring and alerting.
Ensure comprehensive security and governance.
Secure your data with backup and restore concepts and defined restore tests.
Identify and minimise business risks through clear risk tolerances.
Added value for you with us as your partner - Successful together
As a partner at eye level, we solve your individual problems and stand by your side. Our hybrid approaches enable customised solutions that fit you perfectly.
Your business success is our top priority. We offer you flexible structures and a service available around the clock so that you can fully concentrate on your market and your core business.
Rely on our Azure experts to take care of your cloud. You benefit from their extensive expertise and proven best practice approaches, especially in governance and security.
Together, we'll walk the path to success and help you realise the full potential of the cloud. Discover the benefits of partnership and let us shape your future together in the Microsoft Azure world.
This might also interest you: