Sustainability is essential in the future
Sustainability has become an indispensable part of the banking industry. Legislators and regulators are implementing numerous initiatives that pose new challenges for financial institutions. At the same time, customers are increasingly concerned that their financial decisions are sustainable, environmentally friendly and climate-friendly.
To ensure long-term success and overcome regulatory hurdles, institutions must align their business activities with sustainability goals early on and initiate a transformation process.
Here you will find answers on how to optimally implement a sustainable future in the financial industry.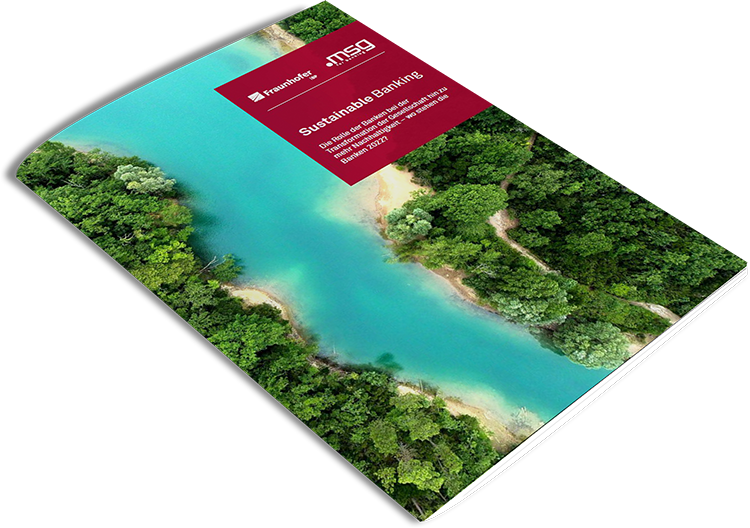 Sustainable Banking Study
The role of banks in the transformation of society towards
more sustainability - Where are banks positioned in 2022?
The study aims to highlight the attitude of banks towards sustainable financing, both currently and in the future. We provide a comprehensive overview of the current regulatory measures in the European and German banking sector and compare the progress in implementing sustainability goals in the banking industry with the previous year's survey. In addition, the study includes interviews with respected representatives of banks, associations and the German BaFin.
The financial sector as key to sustainable transformation
The EU is sending clear signals for more sustainable growth and expects companies to act sustainably with regard to environmental, labour and social concerns. Green bonds and other sustainable financial investments as well as the expansion of the CSR Directive are just some of the measures with which politicians and legislators are paving the way for a sustainable transformation of the economy. The financial sector has a key role to play in this. Companies should act now to achieve the sustainability goals and meet the expectations of policymakers.
Sustainable Finance Action Plan of EU
EU Sustainable Growth Financing Action Plan: What's behind it?
The EU Commission published the Action Plan on Financing Sustainable Growth in 2018. The aim: to redirect capital flows towards sustainable investments, to manage financial risks from climate change and social problems, and to promote transparency and long-termism in financial and economic activity.
The Action Plan includes four adaptation efforts:
an EU classification system,
the concretisation of investor obligations,
two new categories for benchmarks and
the integration of sustainability aspects into financial advice.
The EU Commission has issued the Sustainable Finance Action Plan in the form of binding rules.
Regulatory initiatives on sustainability in risk management
We are happy to support you
For institutions, sustainability touches many areas such as business and risk strategy, risk management, internal governance, sales strategy and disclosure of information outside the annual report.
Our team can provide technical support and IT solutions in all these areas to ensure that your organisation meets the requirements related to sustainability.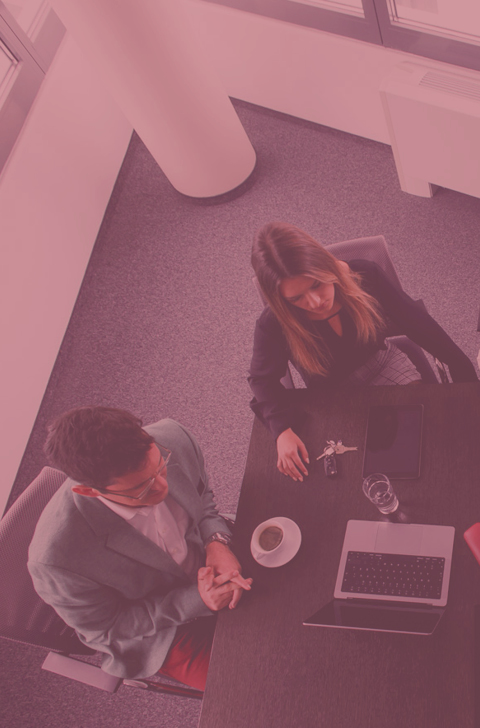 Credit processes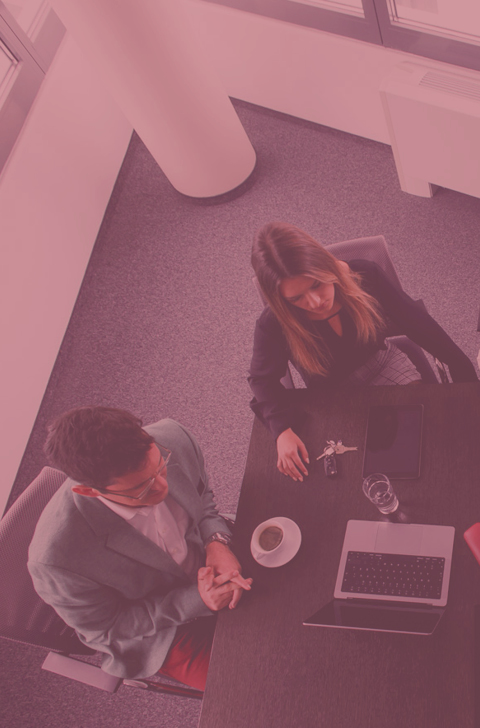 Credit processes
Dealing with sustainability risks at the borrower
Design of a sustainability assessment
Training offers
Carrying out planning calculations and scenarios
Development of assessment software
Connection to databases of our technical partners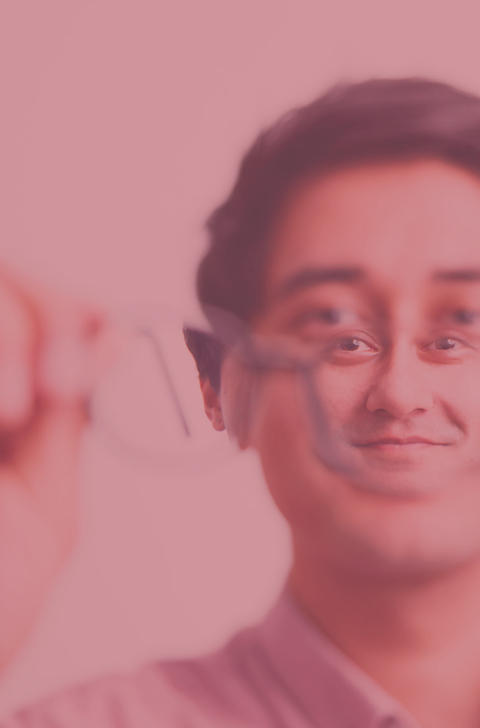 Reporting & Disclosure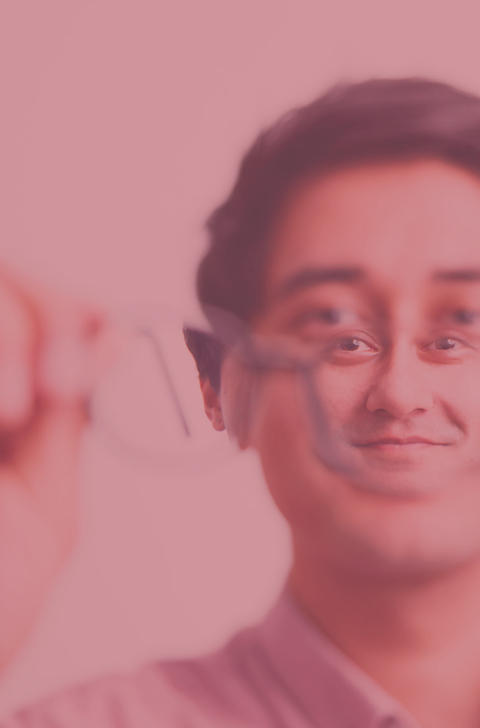 Reporting & Disclosure
Preparation of sustainability reports
Optimisation of processes for the creation of ESG reports
Generator for the preparation and automation of CSR reports
Ensure seamless reporting to regulators
Gap analysis of your database to meet regulatory requirements
Overview of relevant EU regulations and necessary external data sources
Training services
Merging your data with external data sources
Calculation tool for data delivery to supervisors
Collateral assessment
Collateral assessment
Sustainable valuation of real estate through life cycle assessment as a quick valuation, detailed valuation or on real estate portfolios
Transformation of ecological variables into economic values (present values/final values)
Planning calculations, scenarios and risk assessments
Reporting and documentation
Training offers
Implementation of planning calculations and scenarios
Development of a valuation module
Connection to databases of our technical partners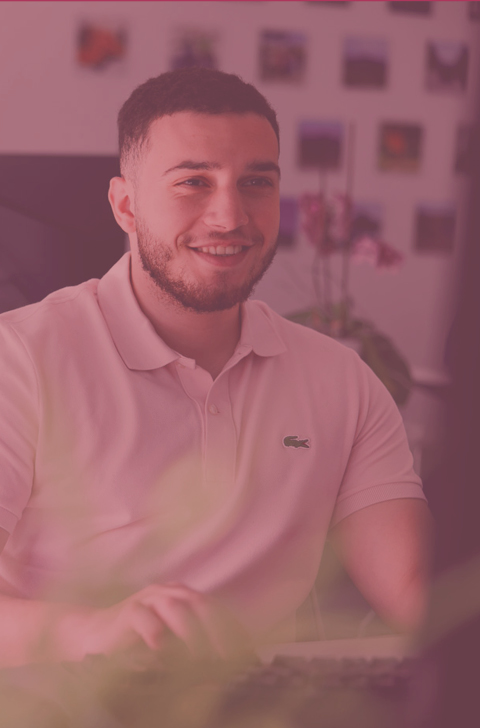 Outsourcing management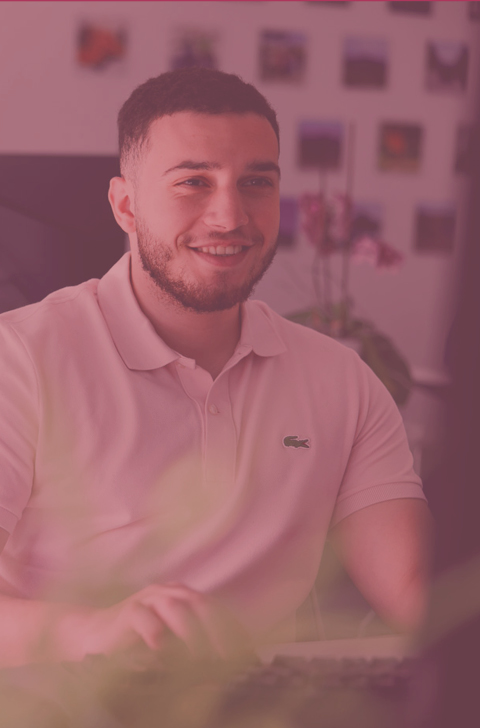 Outsourcing management
Alignment of the outsourcing policy
Alignment of outsourcing contracts
Modification of the monitoring /KPI to ESG criteria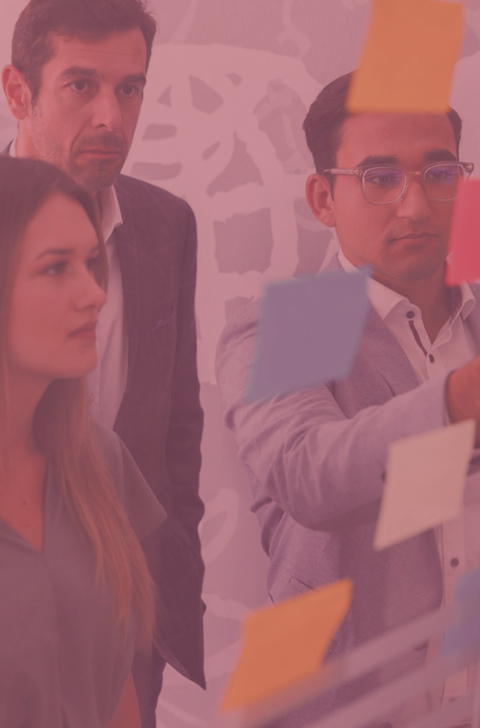 Risk management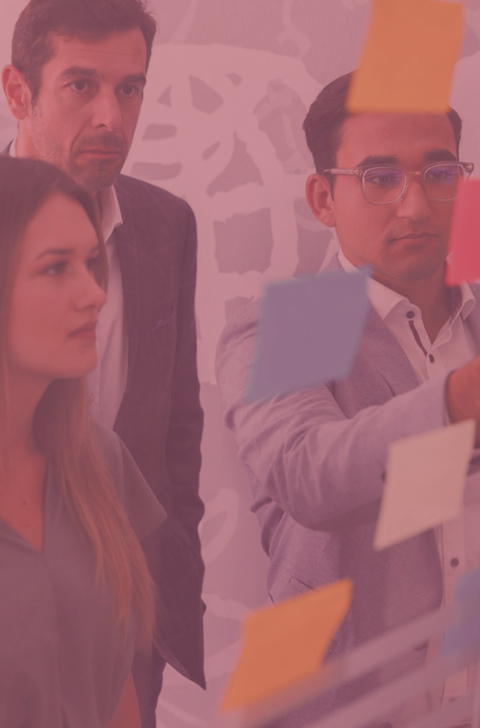 Risk management
Integration of transitory and physical risks into the existing risk map
Scenario analyses, transition scenarios and impact scenarios
Design of sustainability or climate stress tests
Training offers
Implementation of planning calculations and scenarios
Joint definition and development of an ESG assessment and management tool
Automation in the digitalisation or analogue data sources/documents
Integration into existing applications
Application of THINC to derive and measure ESG risks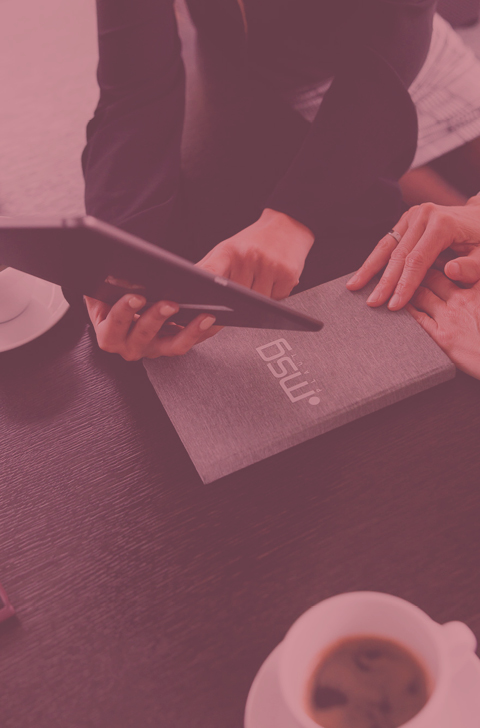 Compliance & internal audit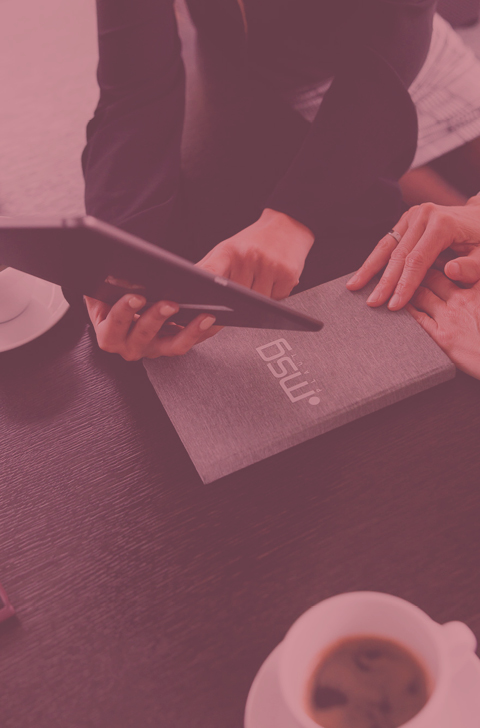 Compliance & internal audit
Training of the compliance function and internal audit with regard to ESG requirements.
Regular training of a bank's employees
Monitoring
Insights into the Sustainable Banking Study
Our experts from msg, Prof. Dr Manuela Ender and Prof. Dr Konrad Wimmer, were guests of Bank-Verlag and talk exclusively about the results of our current Sustainable Banking study in the podcast 'durch die bank' and give their assessment of this topic.
The webcast series of banking.vision offers you know-how on the current trends and challenges around the topic of sustainable banking. All sessions were recorded and are made available here. To watch the videos, you need to log in or register as a user.