Digital Humanism
As a pioneer of digitalization, we support leading companies on their journey towards the digital world. Our strong European roots and values are the foundation of our approach, ensuring that digitalization benefits people and the environment and expands possibilities for development and growth.
Therefore, we base our work on the principles of digital humanism.
In everything we do, we pay attention to
WHAT

the benefits and impact on society are,
and

HOW

solutions can be implemented in accordance with ethical values.
Our vision is to bring digital technologies and benefits into harmony with humanity, thereby making a positive contribution to society.
Our clients, partners, and employees can rely on us to uphold these principles.
On this important path, we are constantly learning and striving to improve every day. We seek to learn from the experiences of others, apply scientific insights, adhere to recognized standards, and invite all our employees to contribute their ideas and actively shape our implementation of digital humanism.
Our values according to the principles of digital humanism
Digitization (only) for the sake of digitization is the wrong approach. Therefore, we work on projects, products, and solutions where digitization is used for the benefit of people in accordance with our values.
We reject initiatives that contradict this principle. Our clients can rely on this commitment.
Technology serves people, not the other way around.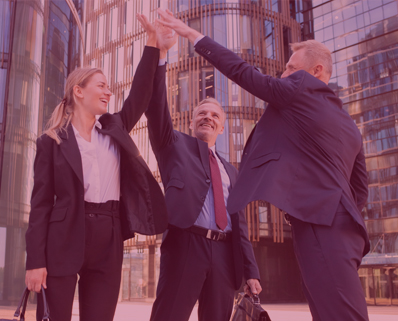 Digital humanism as a building block for digital success in Europe?
Read the expert commentary by Dr. Georg Krause, CEO msg Plaut, here.
Read now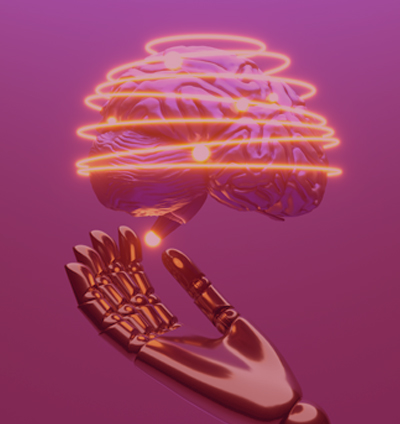 Digital Ethics - Acting Moral in the Digital Space
Not everything that is feasible in IT is also desirable. Actors need a framework to assess the ethical defensibility of their activities. This is not just a matter of the intrinsic value of doing the right thing in principle. Companies that follow ethical principles are more successful in the long term due to a number of indirect effects.
TrendDOSSIER from msg systems' TrendCOMPETENCE program.
Read now
Podcast: The Social Impact of Artificial Intelligence
Artificial intelligence (AI) operates as it is programmed to operate. Is there a need for ethical foundations to ensure that no bias is inscribed in automated decision making? The EU Commission's AI Act addresses these and similar questions and aims to ensure reliable and trustworthy AI.
But what does this mean for AI use in the public space, for example in the prosecution of crimes? In the podcast "radikal digital", Werner Achtert and Mark Schmidt (msg) discuss questions surrounding future predictions in which AI is used.
Listen to podcast now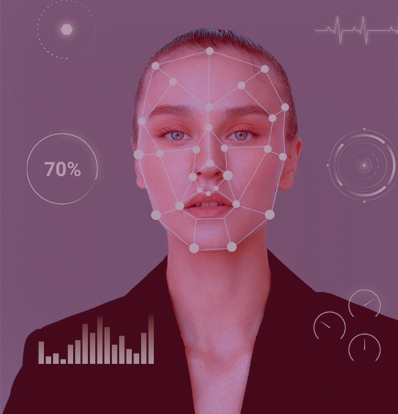 Can algorithms be discriminatory?
Artificial intelligence (AI) has the potential to influence the everyday lives of many people. For this reason, a broad social discourse is currently taking place outside of the technical discussions about the need for greater transparency in the use of AI systems.
Article by Werner Achtert, Head of Public Sector, msg - published in .public Magazine.
Read article now