SAP S/4HANA – Der digitale Kern Ihres Unternehmens
With S/4HANA, global market leader SAP has launched the next generation of enterprise software. New technologies now combine transparency, speed and the flexible aggregation of data.
msg Plaut is one of the oldest SAP consultants and co-designers of the business concept of the SAP ERP solution. As a pioneer of innovation, we support our customers in the selection and implementation of complex SAP systems. In addition, as the msg group, we develop innovative industry solutions that complement the SAP portfolio and are one of the few leading SAP Solution Extension Partners worldwide.
Our long-standing partnership with SAP enables us to offer our customers SAP applications as end-to-end solutions from a single source - worldwide.
Read our SAP S/4HANA white papers!
SAP S/4HANA
SAP S/4HANA is the next-generation real-time ERP suite based entirely on the powerful in-memory platform SAP HANA. SAP S/4HANA represents the fourth generation of SAP's application suite and is the successor to SAP R/3.
The modern ERP suite is the basis for enterprise digitization, offers a significant simplification of the data model as well as numerous innovations. S/4HANA is particularly user-friendly and intuitive thanks to the role-based interface SAP Fiori.
SAP S/4HANA can be integrated in various ways: On-premise, as a hybrid variant or as a cloud solution - here we support you in particular with the "SAP in Azure" implementation.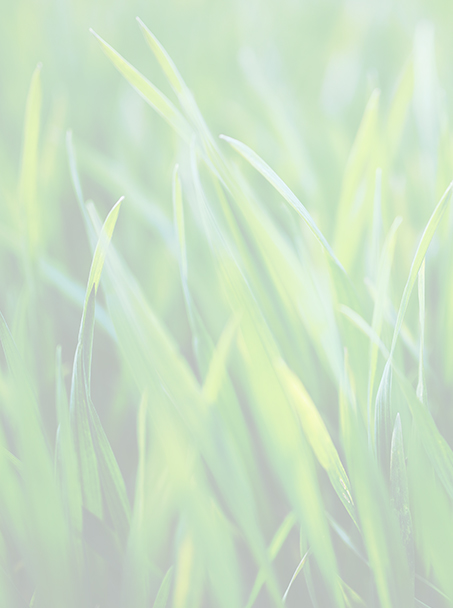 Greenfield approach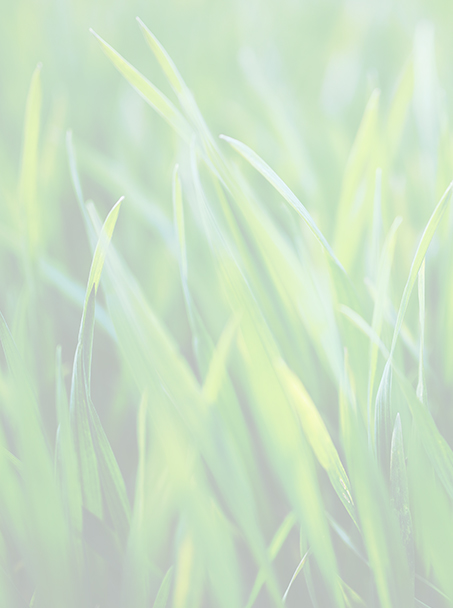 Greenfield approach
Re-implementation of existing SAP systems and non-SAP systems based on SAP S/4HANA. In the process, the implementation of S4/HANA is redesigned from the very beginning.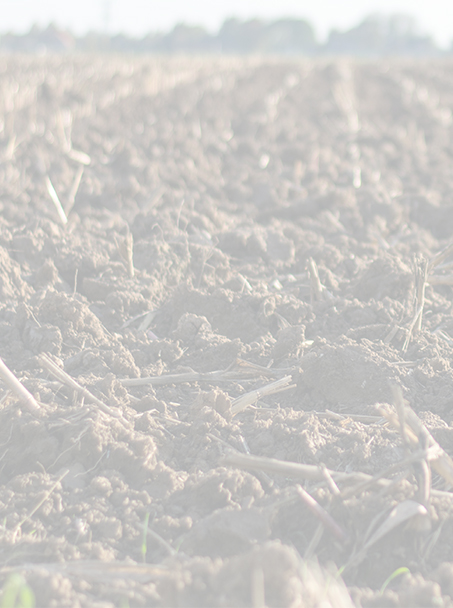 Brownfield approach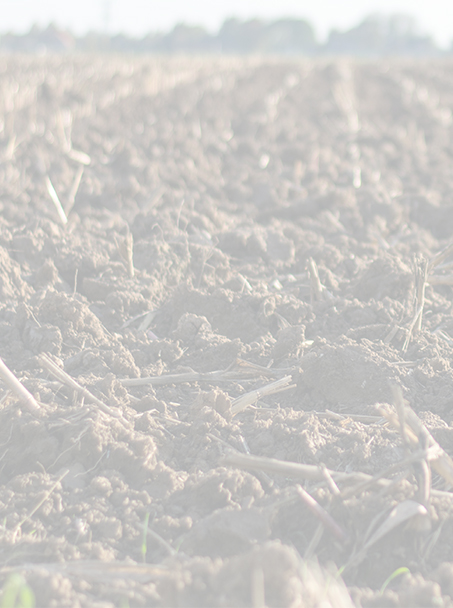 Brownfield approach
Step-by-step migration of existing SAP systems to SAP S/4HANA (technical or transformational), in which legacy developments are to be adopted. Many processes and workflows are retained.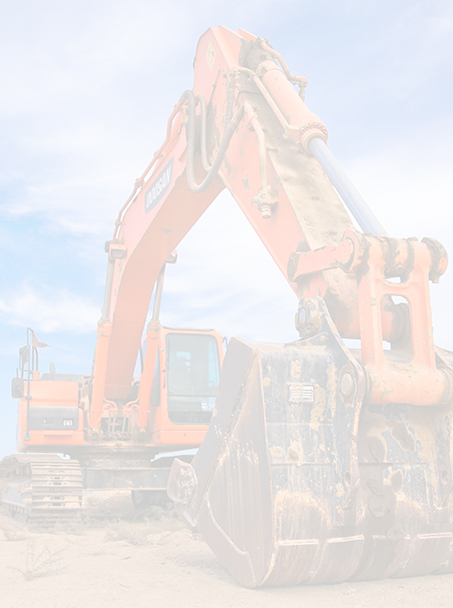 Landscape Transformation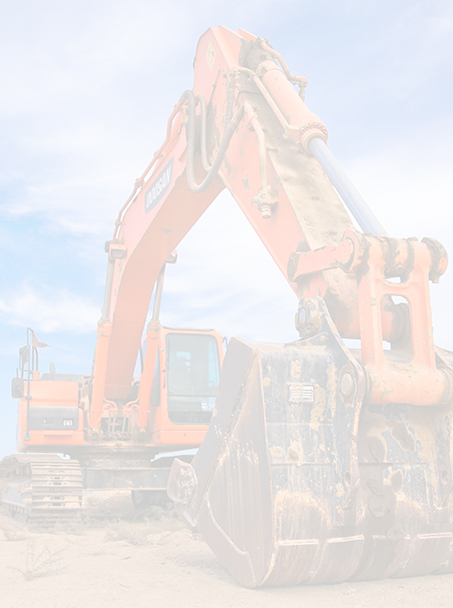 Landscape Transformation
Consolidation of a large number of SAP and non-SAP ERP systems using standard migration content in one SAP S/4HANA system. This enables customers with a larger system landscape to simplify it.
SAP competence of the msg group
With S/4HANA, SAP has ushered in a new technology era. The switch to S/4HANA is much more than just a migration. It is a far-reaching transformation that, despite all the effort involved, has huge potential for innovation and optimization for the digitization of your company. msg Plaut offers you complete consulting, from processes to data, IT architecture, integration and organization.
We make you fit for your transformation process and accompany you on your way!
0
more than 670
successful SAP projects
0
for 35 years
SAP partner
0
More than 375,000 PD
experience in SAP projects.
SAP S/4HANA Rollouts
Do you want to implement SAP S/4HANA efficiently and successfully in a cross-national rollout? msg Plaut has decades of experience in rollouts of SAP systems and is able to achieve its goal quickly with a central project team and local consulting teams working in parallel.