Flexibly assemble your software development team
We are an experienced team of software developers delivering innovative solutions for our clients.
As software projects are often complex and vary in their workload, flexible team expandability or downsizing is essential for the efficient and cost-effective implementation of your projects.
Software development projects require a high level of trust and constant communication, which is why our team is led by a German-speaking architect and team lead. Through our nearshoring approach, our Austrian core team is dynamically supported by colleagues from our six CEE offices.
4 steps to a successful software development project
Step 1: Determine project-specific requirements
Angular + Material Design
CSS/SASS
HTMLTypescript
Java mit Spring
JUnit
Gradle/Maven
Hibernate/JPA
Bamboo
Jira/Confluence
GitLab/Gitflow
Camunda
Agile Methods/Scrum
Test driven Development
Step 3: Define project-specific competence profile
Step 4: Realise the project
In order to be able to react as flexibly as possible to your development requirements, we offer you a flexible model of cooperation. In this way, we put together your team individually.
As a customer, you have a contact person, the team leader and SW architect, who coordinates and controls the team.

Your advantages
Dynamic, agile team according to your needs
Shortening the "time to operate" through our developer networks
Scalable team, also within individual phases during the runtime
Single point of contact to the team simplifies communication
Autonomous working and self-organised team reduces complexity
You can concentrate on your core business
Technology Stack (Core Team)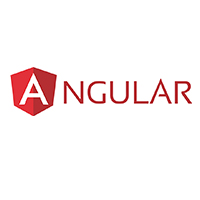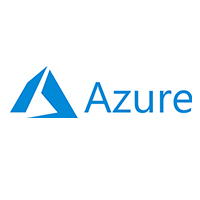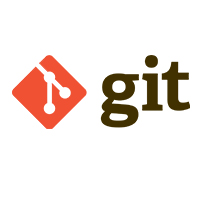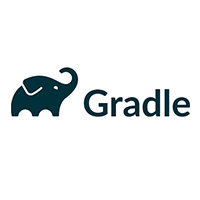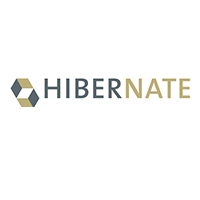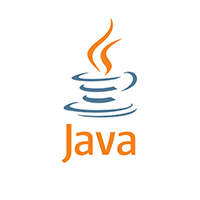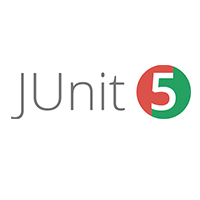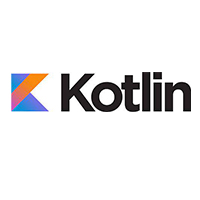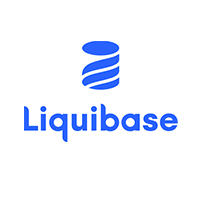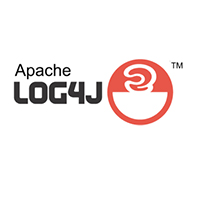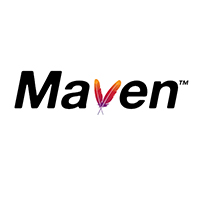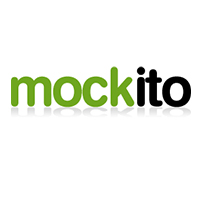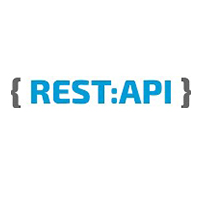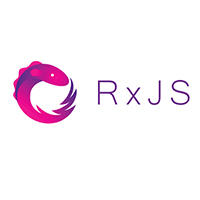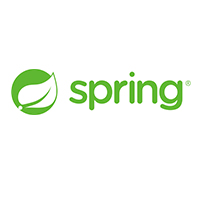 This might also interest you: