Onsite Engineering
You have too few staff, a lack of know-how or simply peaks to handle your infrastructure, development, operations management and support or M365 Azure requirements?
Then we will strengthen your existing team - from Junior to Team Lead -, part-time to full-time, as little as you need our support or as much as you want, up to the possibility of taking over our staff.
You have access to a defined group of specialists with a main contact person. These people are assigned to you and do not change.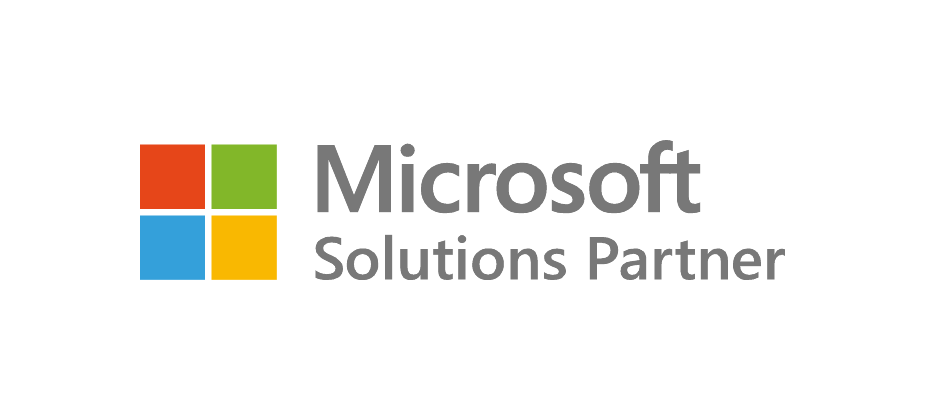 What makes onsite engineering stand out?
As a customer, you have access to a defined circle of specialists.
One person is your main contact (Single Point of Contact), optionally a second person is named as backup
Your main contact person is assigned to you, you do not have to communicate with constantly changing contact partners.
Our specialists know your specific needs in terms of technical, organisational and project-specific requirements thanks to their "on-site" commitment
No friction losses due to lengthy explanations
More efficient implementation of advisory and support services is possible
Topics
Microsoft Infrastructures
Development and Consulting
Organisational topics
Operations management and support
Azure Migration & Architecture
M365 Consulting & Architecture
...
Technologies
SharePoint Development & Consulting
M365 Product Portfolio
Microsoft Infrastructure and Operations
Off to the cloud - expand your data centre with MS Azure
C# Development
Build Management & Deployment Automation
...
At what point is onsite engineering profitable?
The longer the engagement lasts, the more profitable this is for you as a customer
From about 2 PT per week and a duration of 3 months, your added value is massively increased
Our service can be cancelled at any time
We merge the SAP and Microsoft worlds.
Our teams from the Microsoft Competence Centre and the SAP Hub combine the two technologies in such a way that you can access the data in the SAP application directly in the familiar user-friendly Microsoft front end and work in the best possible way without media disruption. You get The Best of Both: SAP and Microsoft.
Our goal is to give you the tools you need to work easily and effectively. The focus is always on the user's tasks, not on programmes, systems or technologies. In doing so, we use existing functions, standards and security mechanisms and optimise investments already made.
Das könnte Sie auch interessieren: