Consulting & Enablement:
No problems, just solutions!
Do you lack the internal resources or the know-how for special topics in the areas of MS Infrastructure, DevOps & Build Management, Azure Migration, Information & Process Management or SAP on Azure?
Then book our workshops, training courses, individual know-how transfer, project support and consulting.
We will be happy to accompany you through the transformation process and support the "cultural change" in your company.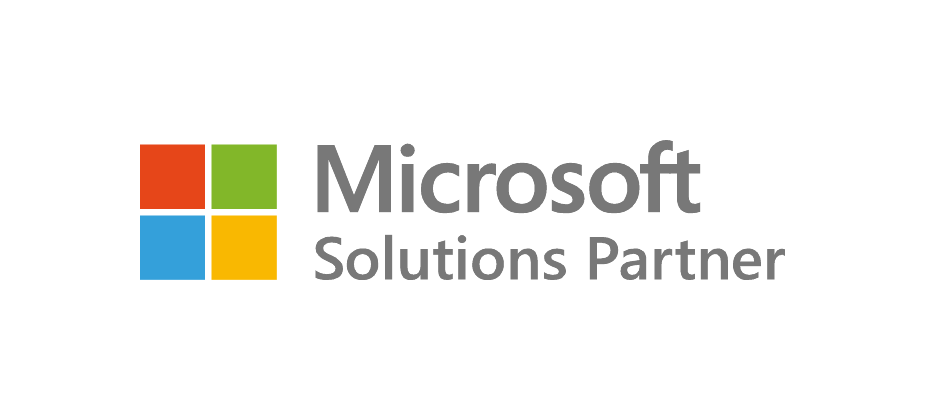 Why?
Basic technical and professional know-how to develop optimal solutions together.
Combining specialist areas and technologies to implement your requirements in the best possible way
How?
Workshops, training, individual know-how transfers
Project support, consulting and solution optimisation
Close cooperation with experts who have many years of experience in customer projects, especially in the areas of collaboration, knowledge and information management as well as in the infrastructural area.
Bringing in external perspectives, technology, industry know-how, etc.
Technologies & Topics
Infrastructure
Azure Migration
SQL
SharePoint
Windows Server / Services
SAP on Azure
Windows Virtual Desktop
etc..
Strategic consulting
Information & Process Management
Collaboration
Operating Processes
SAP on Azure
Licences & Cost Optimisation
SAM
etc.
Development
DevOps
Build Managemen
Azure Development
Power Plattform
etc.
Modern Workplace
M365
SharePoint
Microsoft Teams
Power Plattform
etc.
We merge the SAP and Microsoft worlds.
Our teams from the Microsoft Competence Centre and the SAP Hub combine the two technologies in such a way that you can access the data in the SAP application directly in the familiar user-friendly Microsoft front end and work in the best possible way without media disruption. You get The Best of Both: SAP and Microsoft.
Our goal is to give you the tools you need to work easily and effectively. The focus is always on the user's tasks, not on programmes, systems or technologies. In doing so, we use existing functions, standards and security mechanisms and optimise investments already made.
Das könnte Sie auch interessieren: