Assessments & Marketplace
Tried and tested, constantly praised: Our flat-rate offers for cloud readiness / migration, licences, cloud operation, SAP on Azure or code reviews, etc. are available from us.
We pack the experience from our projects into a calculable and manageable standard procedure and you know right from the start what result you can expect and what costs will be incurred!
Take advantage of our constantly growing portfolio of assessments & checks! The standardised procedure provides you with quick analyses and results.
Benefit now from our many years of experience in a wide range of customer projects.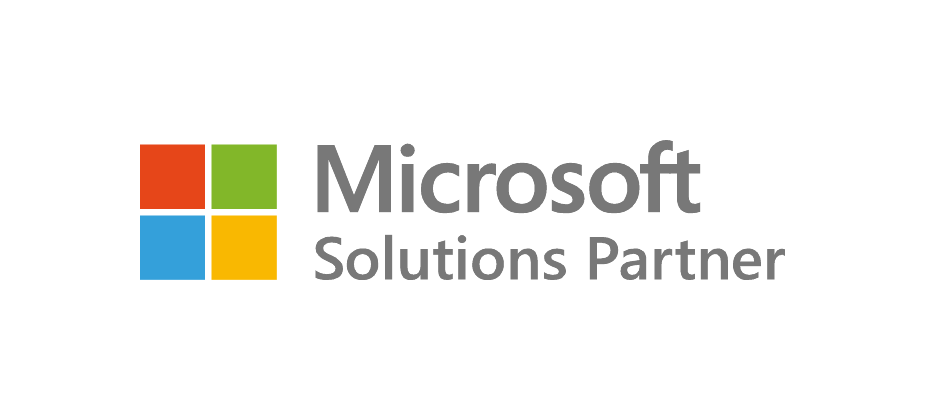 Why?
Versatile, tried and tested, standardised procedure
Conclusion of the assessments with recommendations for action for implementation
How?
Fast analyses and results
Predefined services
Assessments & checks are continuously adapted to changing challenges
Technologies & Topics
Azure Infrastructure & Migration
SAP on Azure Readiness
Azure Basis Review / Smart Monitoring: Cost Analysis, Migration Readiness Check
.NET Development
DevOps & Build Management
DevOps Readiness Check
Code Reviews
Licensing / SAM
M365 Tools & Infrastructure
Power Apps, Power BI, Power Automate
We merge the SAP and Microsoft worlds.
Our teams from the Microsoft Competence Centre and the SAP Hub combine the two technologies in such a way that you can access the data in the SAP application directly in the familiar user-friendly Microsoft front end and work in the best possible way without media disruption. You get The Best of Both: SAP and Microsoft.
Our goal is to give you the tools you need to work easily and effectively. The focus is always on the user's tasks, not on programmes, systems or technologies. In doing so, we use existing functions, standards and security mechanisms and optimise investments already made.
Das könnte Sie auch interessieren: