Business consulting & solution-oriented IT implementation
The Austrian-German company msg Plaut is part of the independent, international group of companies msgPlaut Group, with more than 9000 employees around the world. The group of companies offers a holistic service spectrum of creative, strategic consulting and intelligent, sustainable and value-added IT solutions. msg Plaut is one of the oldest and most successful SAP partners, we have over 70 years of experience in international consulting and IT projects.
msg Plaut office was established in 2010 and since 2011 acts as the msgPlaut Group office for the Russia and CIS countries. With offices in Moscow (HQ) and Saint-Petersburg, we offer the full range of msg global products and services, as well as msg Plaut´s extensive experience, products and services in the areas of SAP ERP, SAP S/4HANA, SAP PaPM, OpenText ECM, Kofax, Track & Trace and Digitalization solutions like IoTA. Our core business includes competencies and solutions in Process Industries (Pharma, Food & Beverage, Chemicals, Metal and Mining) and Financial Services Industry (Insurance, Banking) including specialization for the localization of the SAP Systems for our international clients in Russia, Kazakhstan, Uzbekistan and other CIS Countries.
Our local Russian msg Plaut team, skilled in several languages and experienced in all country-specific localization, guarantees our customers compliant SAP solutions and best in class services in finance and legal plus industry-specifications including Validation, Markirovka Track & Trace, OpenText, and food processing shop floor automation.
Learn more about the team driving operations in Russia below and feel free to contact any of us with questions.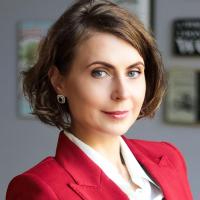 Natalia Memnonova
Marketing director
+7-495-946-15-49
+7-929-508-99-68
Management of msg Plaut Russia & CIS
Our partners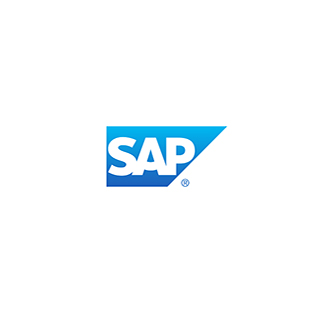 SAP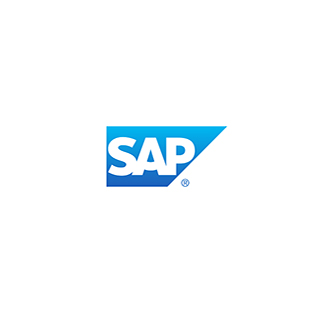 SAP
SAP is the leading provider of business software and related IT services in the world. The headquarters are located in Germany, and there are subsidiaries in more than 130 countries. The history of SAP is a 40-year history of innovations. SAP solutions and services allowed for the profitable growth of their 263 000 clients and made it possible for companies all over the world to constantly adapt to market changes.
For more than 30 years and with more than 1000 realised projects, Plaut group is one of the most successful partners of SAP.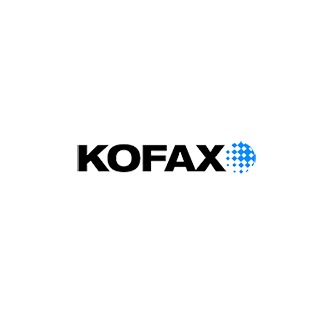 Kofax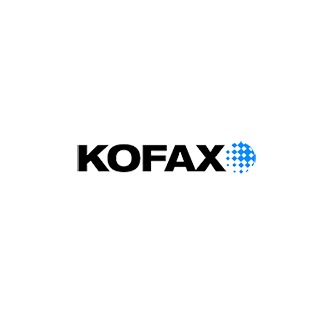 Kofax
Kofax Limited is a software provider based in Irvine, California. The company produces applications for smart data input, information capture and process management. Kofax solutions are used by more than 20,000 customers in banking, insurance, government, healthcare, and other industries. These solutions are available in more than 70 countries, through Kofax own sales and service organization, and a global partner network.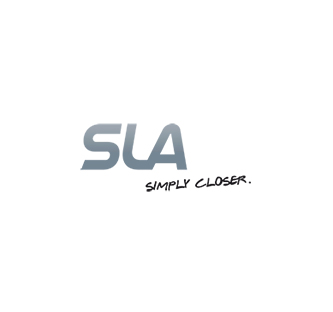 SLA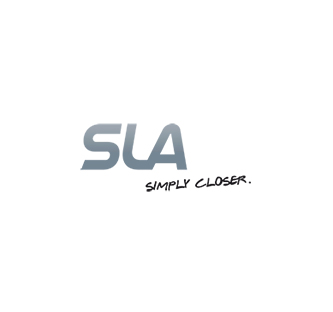 SLA
Since 1995 Software Logistik Artland GmbH (SLA) has been specializing in business process optimization for Food & Beverage, with focus on meat industry. Having a full understanding of production processes, SLA develops software as well as designs and manufactures equipment for meat producers. SLA is well-known in Europe for its industry expertise and market-leading technologies.
Solutions for meat industry, co-developed by Plaut, SAP and SLA, support the whole range of logistic and production processes - from procurement of raw materials to sales to end-consumers. The solutions are based on SAP standards and enable the integration of production equipment.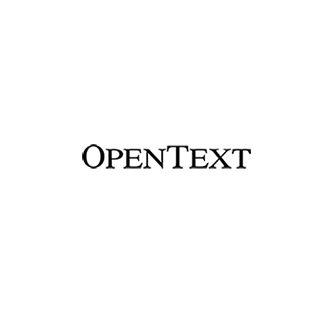 Open-Text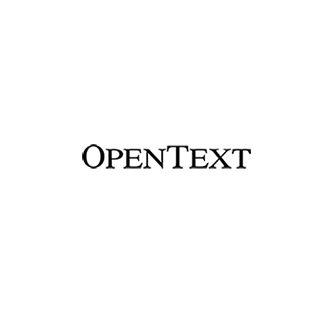 Open-Text
OpenText is the leader in Enterprise Information Management (EIM), helping organizations to create a Digital-First World by simplifying, transforming, and accelerating their information needs. Over 100,000 global customers already use OpenText solutions for Enterprise Content Management, Business Process Management, Customer Experience Management, Information Exchange, and Discovery - either on premises or in cloud.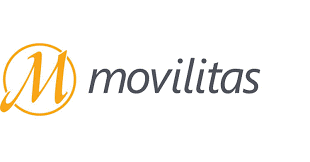 Movilitas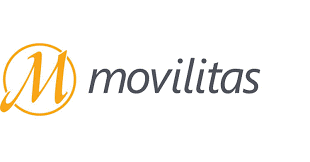 Movilitas
Movilitas is an international company founded in 2006, its headquartered is in Germany and there are offices in Europe, the USA and Asia. The company specializes in solutions for supply chain management, manufacturing, mobile applications and labeling of medical products, storage of data in Track & Trace system. The company employs more than 200 employees, 60 of them in the direction of Track & Trace.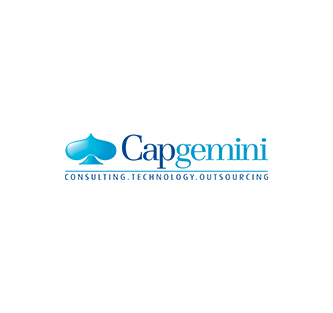 Capgemini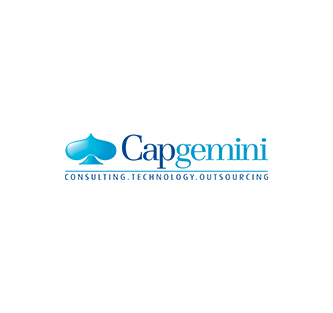 Capgemini
Capgemini is an established international consulting company, specializing in IT and service outsourcing. The company operates in 44 countries, with more than 125 000 employees. Capgemini recommends Plaut as a reliable partner for SAP implementations in the region of Eastern Europe, Russia and CIS.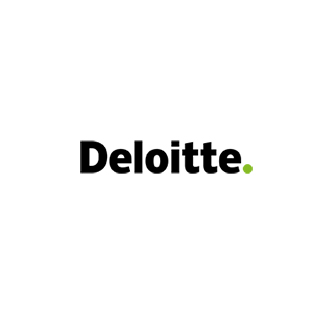 Deloitte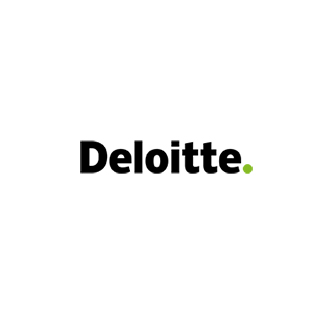 Deloitte
Deloitte is a brand that unites tens of thousands of highly qualified professionals who work in independent firms and provide services in the areas of audit, management and financial consulting, risk management, taxation and related services.
The companies - participants of Deloitte has more than 263 thousand professionals in more than 150 countries and territories.
Since 2010 Plaut consultants have completed many big IT-projects for companies operating in the Russian & CIS market.
Among our clients:
Our services & solution
SAP implementation and localization
SAP End-to-End-Consulting
Implementation of all types of SAP projects including SAP S/4 HANA, SAP Activate:
Project Management
SCM LO: SD, LE, MM, PP, QM
FICO:

FI: GL, AA, AP/AP, Credit management,
CO (PC, OM, ML, PA), RE, FM

Contract Management (RCM)
SAP UI5 and Fiori development, EDI, PI/integration, ABAP
SAP Profitability and Performance Management (SAP PaPM)
SAP Localization in Russia & CIS
Solutions for Food and Beverage
Solutions for Meat Industry
In partnership with SAP and SLA (Software Logistik Artland GmbH), msg Plaut Russia & CIS offers innovative technologies for process management and plant automation to Russian meat producers.
SLA has over 20 years of expertise in development of IT solutions for meat industry. It designs and manufactures high-quality industrial PCs. SLA cutting-edge technologies have been used in many international projects.
SAP CIS is a leading provider of business applications, and one of the key vendors of ERP-systems in Russian market. Its product portfolio covers solutions for various industries, including meat industry.
Together SLA, SAP and Plaut are able to carry out projects of any complexity - to make a customer-tailored selection of production equipment; connect all the external devices (classification systems, scales, scanners, label printers, MDE, POS, PLC, RFID, QM measuring devices, I/O controllers etc.) to SAP or any other ERP system, provide real-time access to information, fully integrate production and logistic processes, launch automated, RFID or PLC supported slaughter lines, deboning and sorting, as well as provide 24/7 technical support.
Meat Solution Suite for SAP is an industry-specific IT toolbox. It is a powerful combination of management functions from SAP and automated production and logistics processes.
Solutions for Dairy Industry
Fish Solution Suite for SAP - new product by SLA and Plaut
Solutions for Financial Services Industry: Insurance & Banking
Services and products for Insurance
Our consulting offer for insurance companies considers strategic, operational, organisational and technological aspects in an integrated approach – from conception to implementation.
We offer the following services and products:
Platform Insurance Solutions:
Box accounting solution, core categories - SAP S/4i
Unified Marketing Platform - SAP FSA
Specialized Insurance Solutions:
Insurance Product Configurator - msg.PM
Claims settlement - SAP Claims
Internet of things and mobile applications - msg.IoTa
IFRS17 - SAP FPSL
Cross Industry Solutions:
Platform for managing processes of the organization - Symbio
Quick calculations, allocations, modeling, analysis - SAP PaPM
Scanning, electronic archive, document management - OpenText & Kofax
Our advantages:
Professional team of consultants in Russia with experience in the largest insurance companies
Work on localization of SAP products (interaction with RSA (RUA), reporting).
Adoption of the new chart of accounts for Russian insurance market
Markirovka Track & Trace for light industry
About MARKIROVKA TRACK & TRACE
Our cloud based "msg Plaut Track & Trace Middleware" is an automated solution for connecting to legal databases of Russia and CIS to mark and process movement of goods (Markirovka). Markirovka Track & Trace solution for servicing the complete product labeling cycle – from standard work with marking codes to the formation of an electronic digital signature and solving specific IT problems. The solution is integrated with the Honest Sign information system (a unified Russian national system for digital marking and tracking of goods). We work with most product categories subject to labeling: shoes, tires, milk products, cameras, light industry products, perfume etc.
We have built in the product the ability to solve all the pressing problems associated with the labeling of goods - from electronic digital signatures to specific problems of IT systems.
Benefits of MARKIROVKA TRACK & TRACE
OpenText & Kofax implementation
Our expertise in OpenText ECM
OpenText – experience in implementing large-scale solutions:

Contractual work
Archives
Internal, administrative and clerical workflow
Specialized solutions.

Deep knowledge of theory and practice of Russian Document Management and related SAP functionality
Unique team of SAP and OpenText consultants and developers, who own technologies of both platforms and specialize in their integration
Using the latest versions of S4/HANA and OpenText xECM 16.2 platforms
Participation of msg Plaut's consultants in a significant share of OpenText implementations in Russia & CIS
Integration with other systems
Project management and quality control.
Accounting and Payroll outsourcing
About our Finantional outsorcing services
For many years international Austrian-German company msg Plaut has been successfully implementing projects of accounting and payroll outsourcing for foreign companies in Russia & CIS, their representative offices and Russian legal entities in all sorts of industry sectors and dimensions.
You are only about to launch your business in Russia and are looking for a reliable provider of accounting and payroll services who will guide you in the ever-changing Russian legislation, or you have already been presented in the Russian market for a while, but are willing to save your time and money by transfer of the accounting and payroll functions to the professionals? Plaut is ready to assist you in solving any issues in bookkeeping and payroll: from bookkeeping set up and accounting ERP-System customization, to preparation and submitting of reports to the Russian authorities. We offer a guarantee for our work and services and assume responsibilities for risks. Be focused on your success, and Plaut will take care on your bookkeeping and payroll!
Finance outsourcing: what can we do for you?
Solutions for Pharmaceutical industry
TRACK &TRACE – labeling of medicines
TRACK & TRACE is an automated system for monitoring the movement of medications from the manufacturer to the end user of medicines. The main goal of this solution is patient safety, ensuring the transparency of the commodity-conducting chain at any point, protection from counterfeiting and from the second-time stolen goods stolen.
Key Success Factors - Solution from PLAUT
International expertise
Strategic approach to the selection of IT solutions
Local expertise
Support for validation of equipment and computerized systems